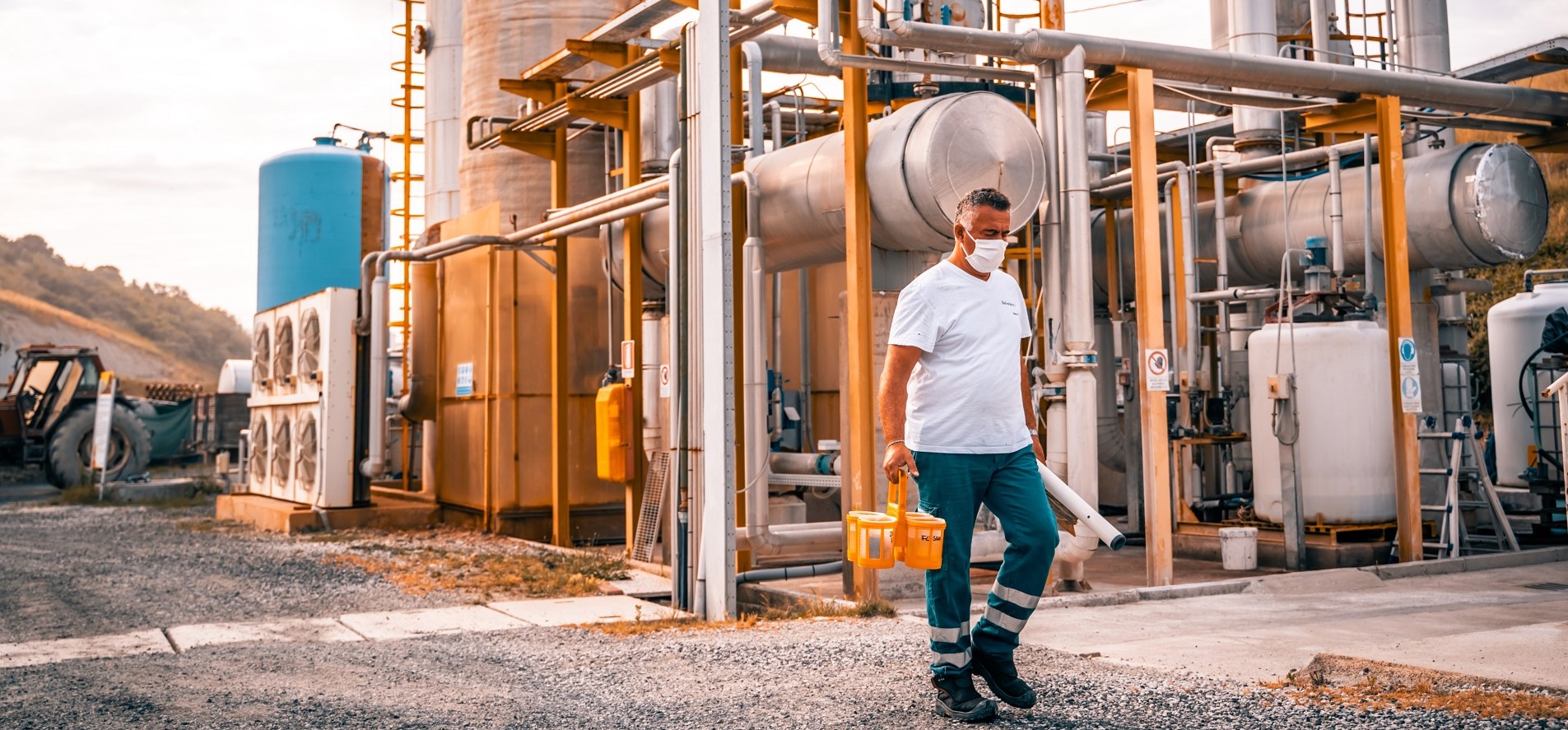 Bonds
Belvedere Spa: projects, development, innovation
Belvedere S.p.A. is a joint-stock company with mixed public-private capital. The Municipality of Peccioli owns about 25% of the shares, the remaining is owned by about 900 small shareholders who actively participate in the life of the company and in the division of profits.
Convertible Bond
In 2006 a convertible bond was issued, allowing bondholders to opt for conversion into shares every six months; at 01/01/2007 (after the closing of the first conversion window) the small shareholders holds 44.06% (about 850 shareholders in total) and the Municipality of Peccioli 55.94%
Convertible Bond
In 2008 a new bond was issued, convertible semi-annually, to partially finance the construction of the first photovoltaic power plant with popular participation. At 01/01/2009 the small shareholder holds 46.31% of the shares (about 900 shareholders-of which 500 residents in our Municipality) and the Municipality of Peccioli the remaining 53.69%
Merger by incorporation
In order to streamline management and reduce operating costs Belvedere Spa incorporates some investee companies such as Fondi Rustici Srl, P&C Srl, Campi Verdi Srl and BD Ambiente Spa. Due to the merger the participation of the Municipality rises to the 64,49%
Convertible Bond
In 2011, a new convertible bond was issued to finance further projects related to alternative energy sources. The formula is always to give bondholders the opportunity to opt for conversion every six months.
Belvedere 2017 Fixed Rate
New unlisted bond. The bonds mature in 2020 or 2022, with gross rates of 3.00% and 3.50%
Waste disposal and treatment plant, solar energy, co-generation from biogas, electricity. Our plants at the service of the territory.