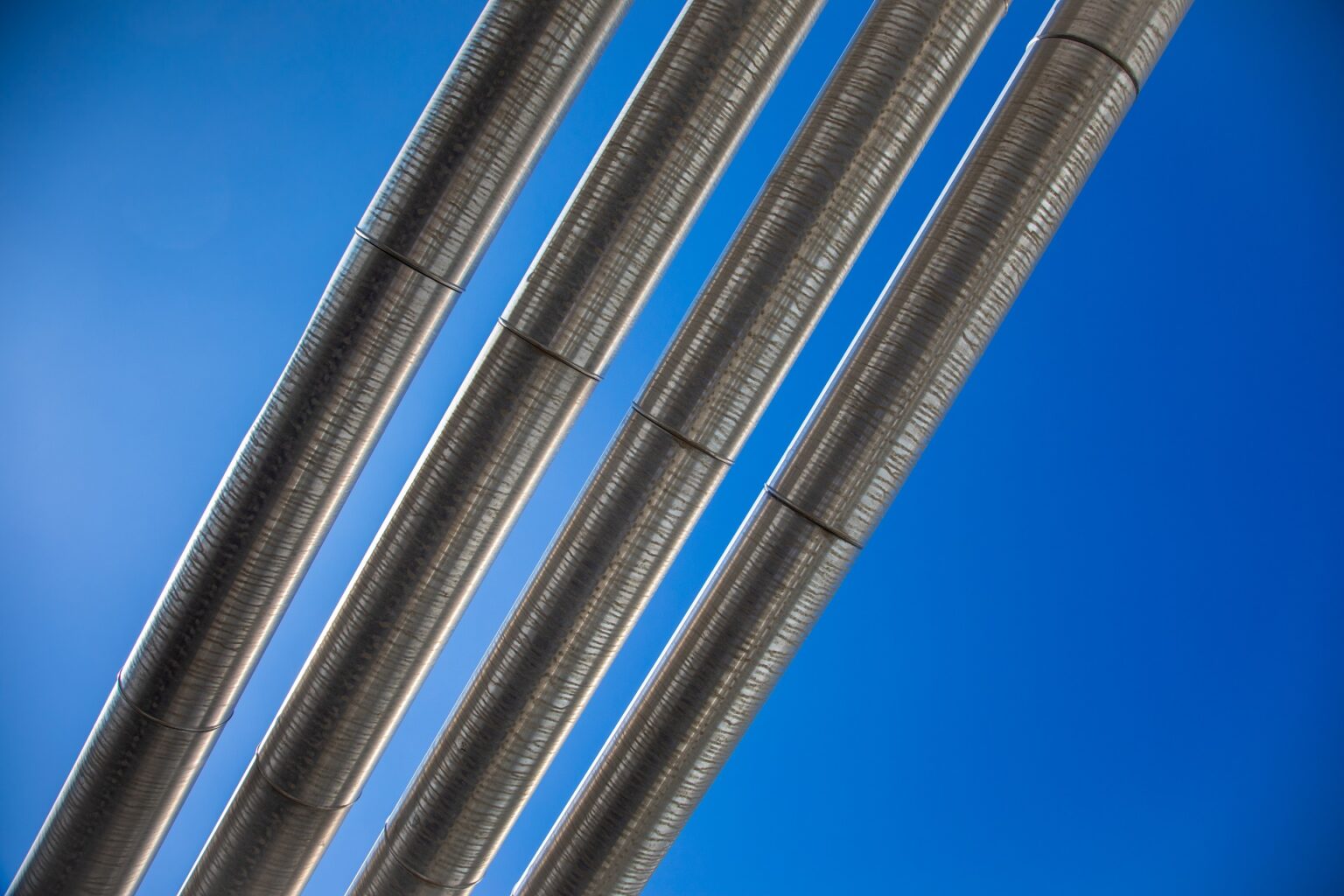 TRANSPARENT COMPANY
Belvedere Spa: Belvedere Spa: projects, development, innovation
Belvedere S.p.A. is a company whose share capital is held by the Municipality of Peccioli and by about 900 small shareholders mostly residing in the same municipality of Peccioli, and this is why it is strongly rooted in the territory, to the point that "promoting the development of the Municipality of Peccioli, its territory and its economy" is an integral part of the Articles of Association.
To regulate its relations with the Municipality of Peccioli, Belvedere S.p.A. has signed an agreement with which it also undertakes to take charge of some services to the territory, such as the sweeping of the Municipality's unsheltered public areas and the maintenance of green areas.
Belvedere has delegated the entire performance of the services listed above to the external company "GeEco – Gestione Ecologia S.r.l." of Florence, reserving a final control function on the achievement of quality and efficiency objectives.
CRECCHI SILVANO
President
Date of appointment 09/04/2021
GIANNOTTI LIVIO
Councilman
Date of appointment 09/04/2021
GIOVANNETTI LORENZO
Councilman
Date of appointment  09/04/2021
MANGINI ARMANDO
Councilman
Date of appointment 09/04/2021
VIALE ADRIANA
Councilman
Date of appointment 09/04/2021
BOARD OF STATUTORY AUDITORS
OLIVA GIACOMO MARIA
President
Date of appointment 04/05/2023.
PICCHI TIZIANA
Statutory Auditor
Date of appointment 04/05/2023.
MANNUCCI FRANCO
Statutory Auditor
Date of appointment 04/05/2023.
LOSCALZO VITO
Alternate Auditor
Date of appointment 04/05/2023.
BACHI ALESSIO
Alternate Auditor
Date of appointment 04/05/2023.
CONVOCATION OF SHAREHOLDERS' MEETINGS
Ordinary Shareholders' Meeting

The Ordinary Shareholders' Meeting of the Company will be held at the Multipurpose Center in Via del Carmine 3 in Peccioli (PI), on 2 May 2023 at 8.00 am on first call and if necessary, in second call on 4 May 2023 at 18.00 same place.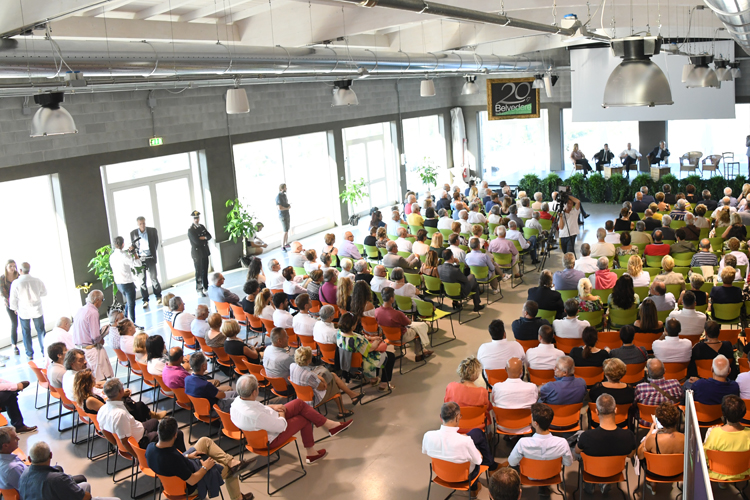 For many years Belvedere S.p.A. has linked its industrial activity to rigorous quality certification paths in the belief that it is right to aim for increasingly refined objectives by optimizing management and services far beyond mere regulatory parameters.
A method approach that is considered even more necessary for those subjects, such as Belvedere S.p.A., who operate in delicate areas such as the correct treatment of waste.
In line with this original option, it was decided to integrate the transparency path with the sustainability report.
Due to its shareholding structure, the territorial importance of its activity, the diffusion and quality of its stakeholders, and its relations with the local communities, Belvedere S.p.A.'s financial statements cannot be appreciated only in terms of costs and revenues or economic-financial performance.
It is a duty for the company itself to have transparent and broad communication in which its initiatives and performances of environmental, social, and economic sustainability are reported.
The sustainability report, drawn up every year, is a document that helps Belvedere to learn more about itself, a work that is not self-referential but firmly anchored to the parameters and numerical indicators, a dynamic, qualitative synthesis that will be renewed annually allowing all interested parties to appreciate its usefulness and meaning.
COMPANY FINANCIAL STATEMENTS
RELATED PARTIES REGULATION
Nm3 of biogas produced every year
kWh of renewable electricity produced in 2022
Waste disposal and treatment plant, solar energy, co-generation from biogas, electricity. Our plants at the service of the territory.