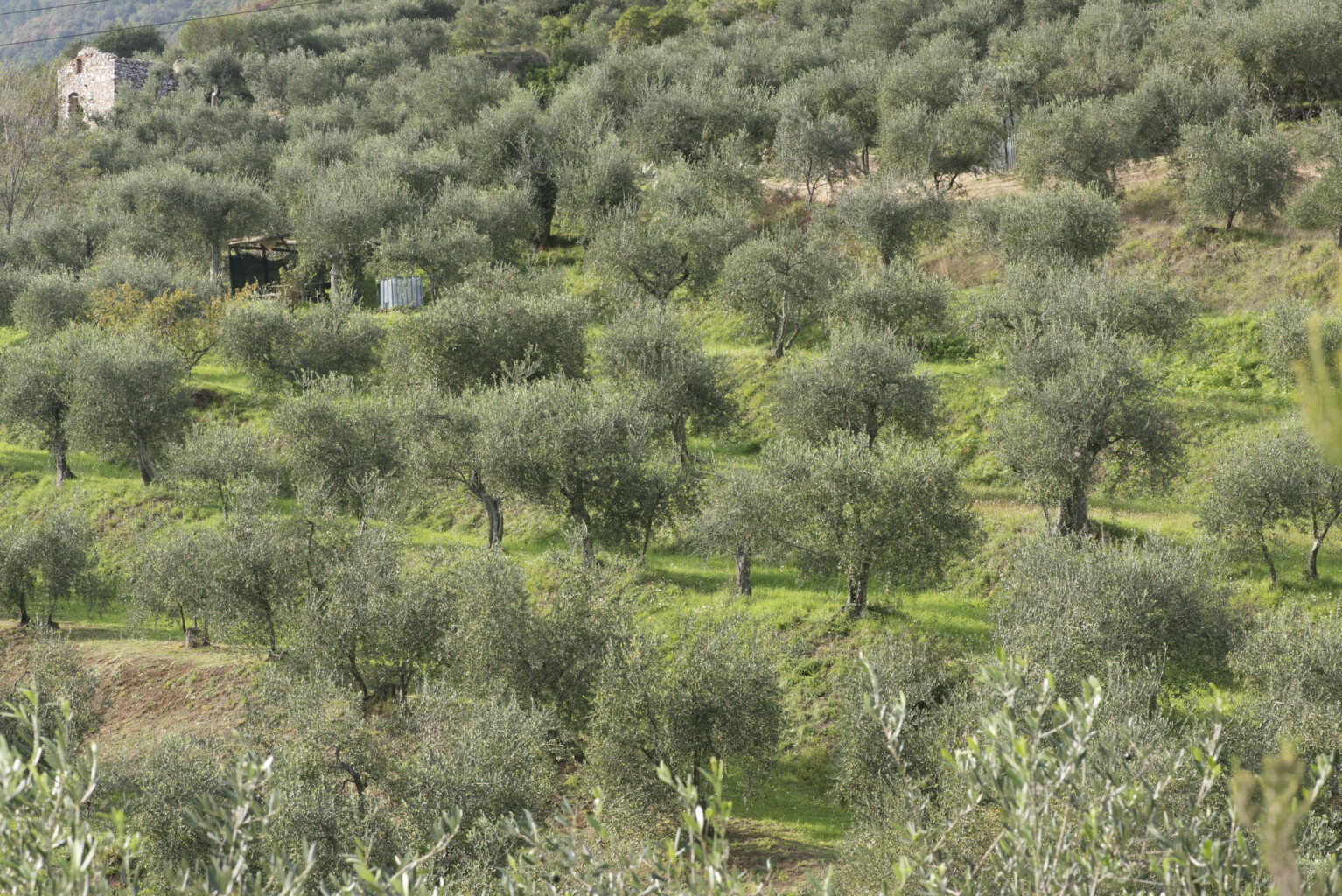 SOCIAL INITIATIVES
Belvedere Spa: projects, development, innovation
Belvedere S.p.A., as part of the Peccioli System, has developed numerous initiatives to promote inclusion and social cohesion. It would be impossible to remember them all. We limit ourselves to mentioning some of those made in the last period.
Several initiatives are carried out in collaboration with the social cooperative "Il Cammino", founded in 2006 to create services aimed at the person.
Among these, the "Congusto" restaurant was opened at the Hotel Portavaldera, managed by the young people of the community, which uses zero-km products grown by themselves.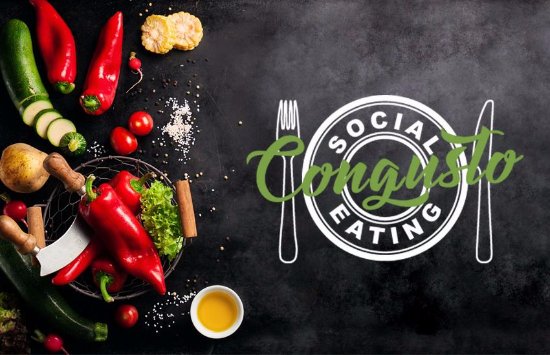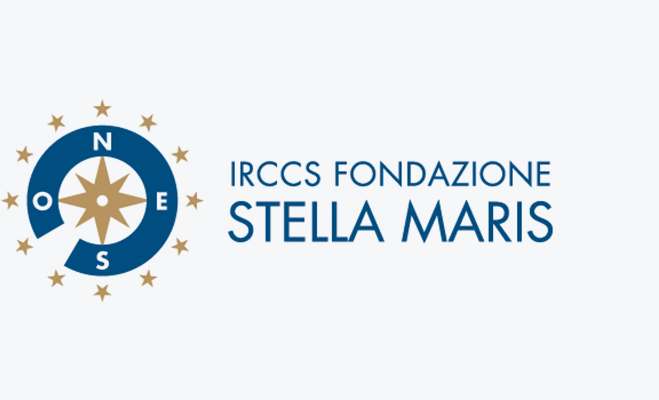 In 2019 the Municipality and the Frà Domenico Da Peccioli State Institute, in concert with Belvedere, signed an agreement with the IRCCS Stella Maris Foundation (specialized in diagnosis, assistance, rehabilitation and scientific research in the field of neurology and psychiatry of childhood and adolescence) for a counselling program aimed at local families and teachers at the Institute on the issues of addictions in school and adolescent age.
An agreement has been signed between the Municipality and the San Rossore Nursing Home in Pisa to expand the offer of prevention services for the citizens of Peccioli to supplement the national health service. Within the agreement, Belvedere S.p.A. has also made facilities available to its shareholders.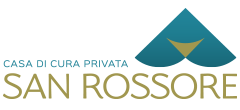 In the area adjacent to the photovoltaic plant, part of the social gardens have been assigned to the cooperative "Il Cammino" which also employs labour composed of immigrant boys and people who carry out a post-drug rehabilitation path.
Land owned has been used as social gardens and assigned on free loan to the citizens of Peccioli who have requested it. Also on free loan, part of our olive groves with about 4 thousand olive trees were assigned to 35 families.
INTERNATIONAL SOLIDARITY PROJECTS
I.D.E.A.S.S. Project
The UN, through the IDEASS (Innovation for Development and South-South cooperation) project, promotes the transfer of the best innovation experiences to improve the living conditions of populations who have difficulty accessing technical progress. The UN International Secretariat has organized seminars to raise awareness of Belvedere's management mechanisms. In Bogotá, a seminar was organized at the Externado University of Colombia. In Vales a seminar presented the experience of Peccioli. In Bucaramanga there was a seminar for numerous teachers of various disciplines organized by the Rector of the University.
Bhalobasa
Since 2002, in collaboration with the Bhalobasa association of Perignano (PI), through distance adoption, the school education of 45 children has been supported at the St. Maria Goretti School in Asansol, a city north of Calcutta.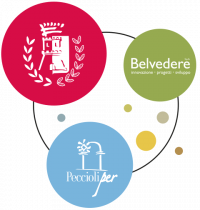 DISCOVER OTHER INITIATIVES WE HAVE UNDERTAKEN IN THE AREA