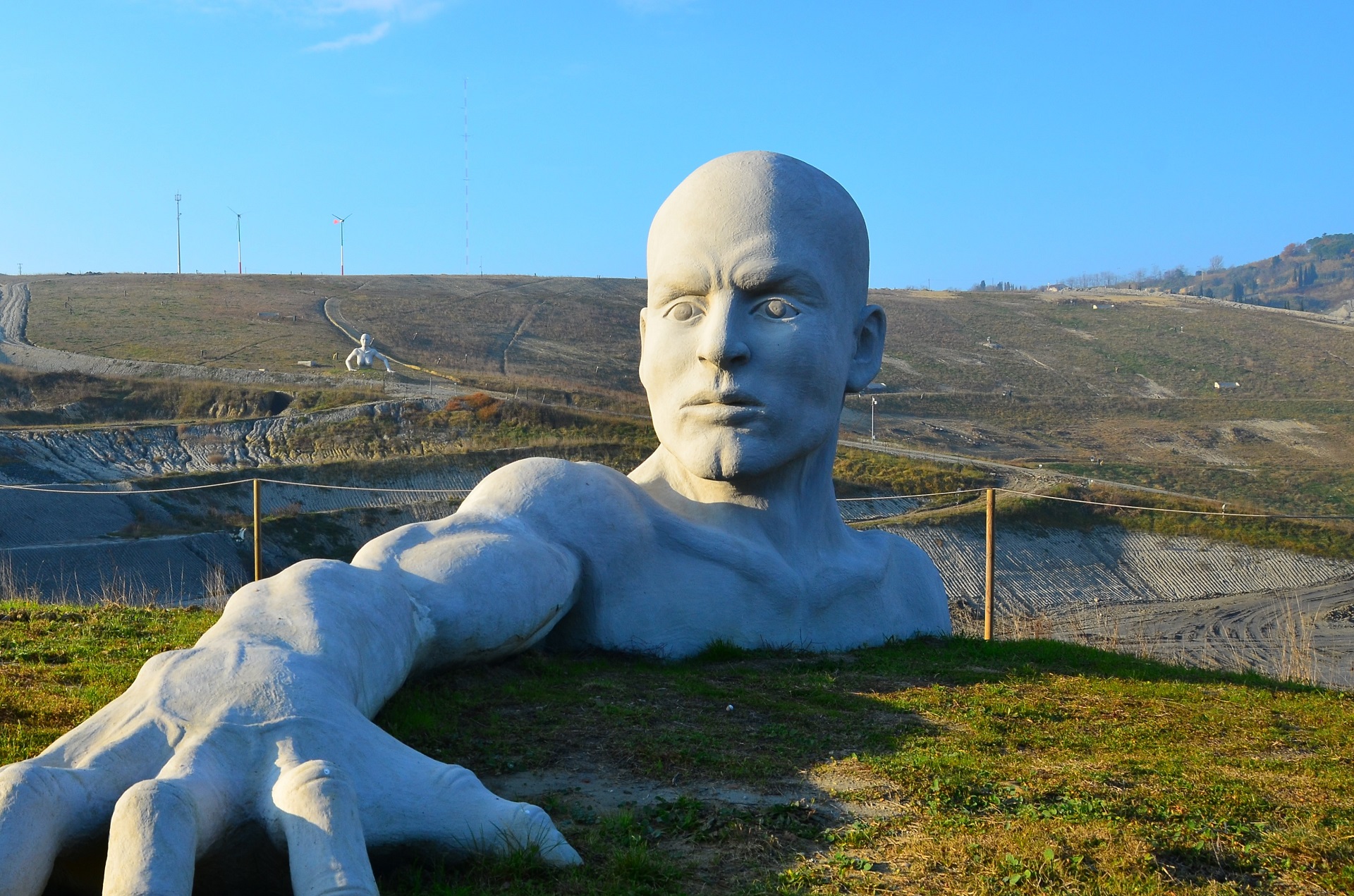 We like to design, compare, do
Belvedere Spa: projects, development, innovation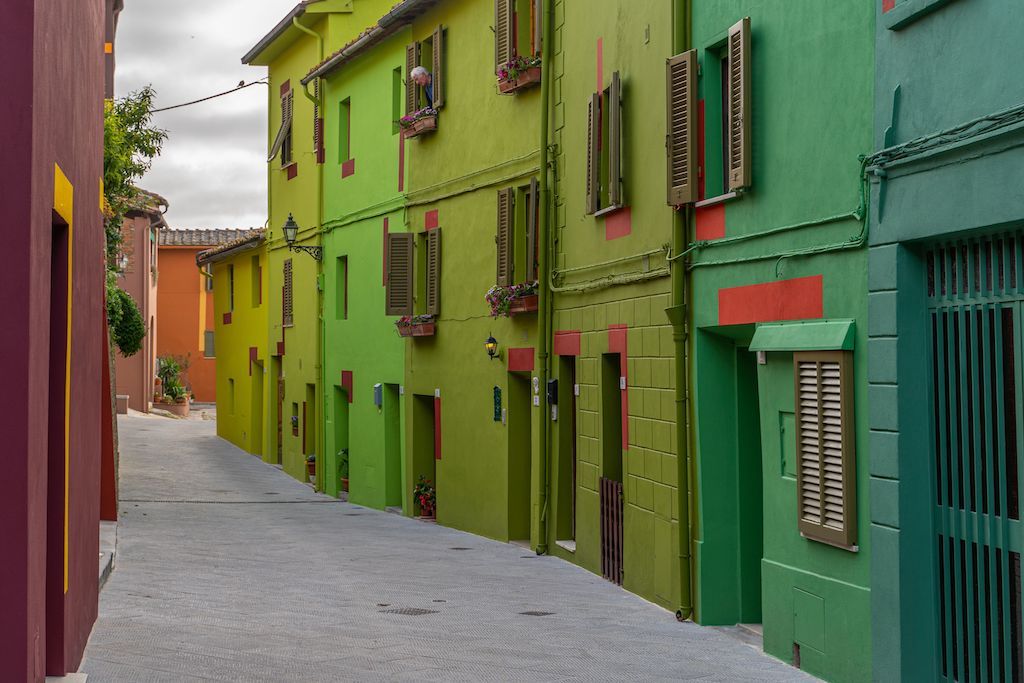 Economic engine of a territorial development model
An experience that goes beyond local boundaries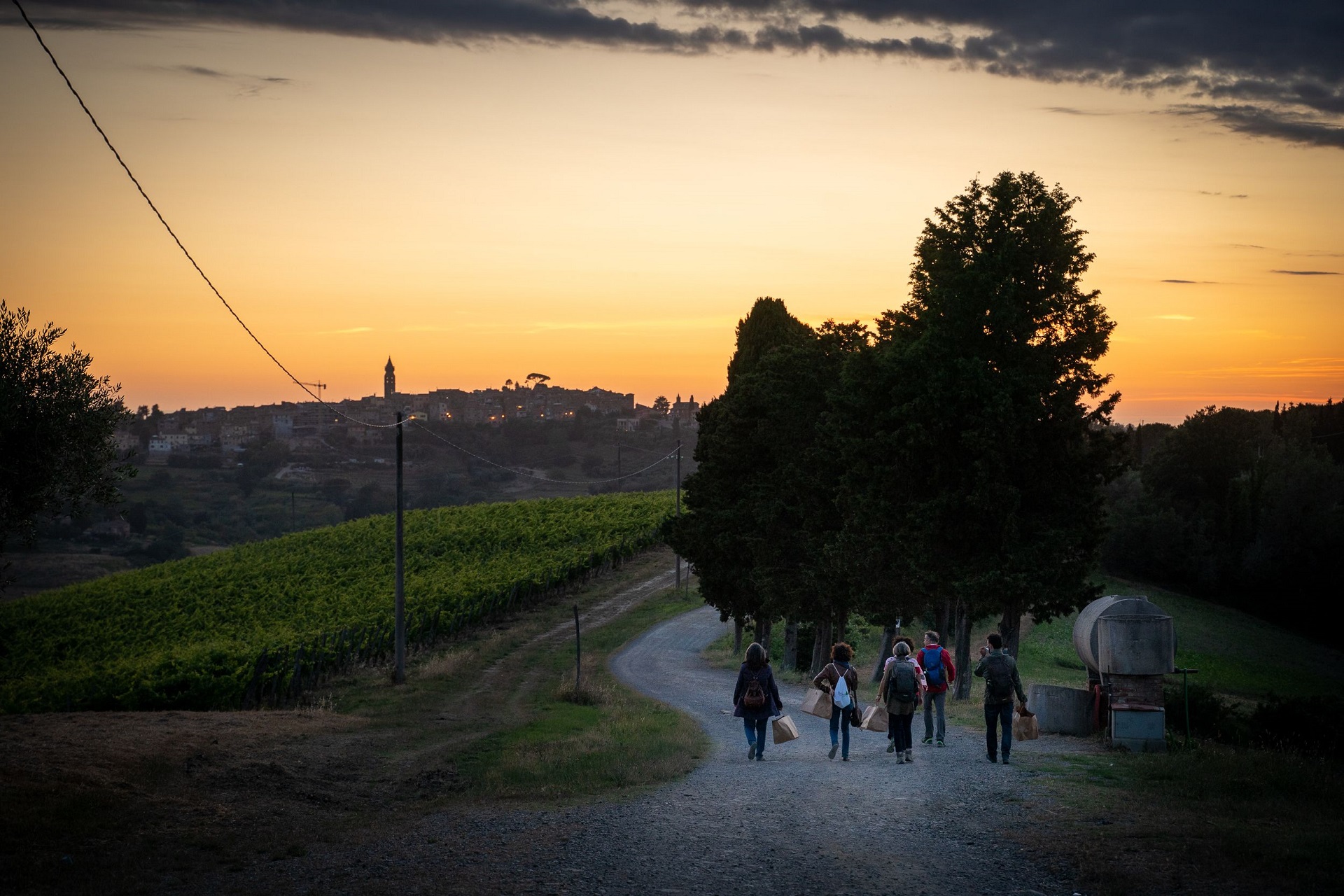 Infrastructure development, environmental protection, social cohesion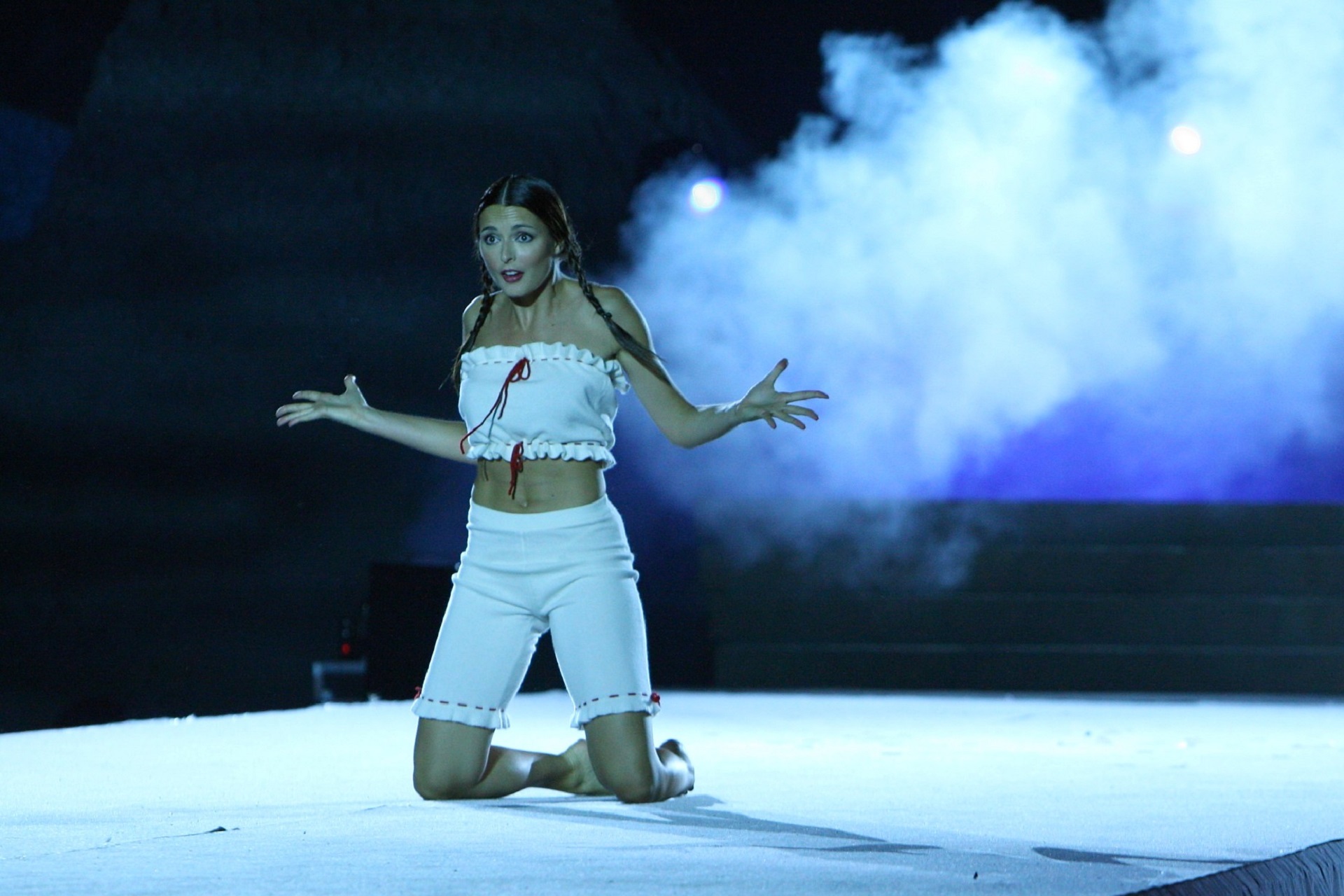 Development of the cultural dimension
thanks to the synergy with the Peccioliper Foundation and the Municipality of Peccioli
From the management of the waste disposal and treatment plant we produce energy, we turn our gaze to innovation and contribute to the development of the territory.
Plant management
A specialized team works every day according to the most current European regulations on waste disposal.
We operate in Tuscany
We offer our services to the provinces of Florence, Prato, Pisa, Massa, Leghorn and Lucca.
TMB Technology
We use mechanical-biological treatment (MBT), a cold treatment technology for undifferentiated waste that uses the combination of mechanical processes with biological processes.
Electricity production
We derive electricity from biogas released from the waste decomposition cycle. A clean and sustainable source.
Innovation
We promote masters and innovation and research projects with universities and research institutions.
Progetti
Valorizziamo il territorio organizzando in collaborazione con il Comune di Peccioli e la Fondazione Peccioliper, eventi, mostre, appuntamenti in ambito culturale, sportivo e sociale
Sviluppo
Sviluppiamo iniziative sul territorio e collaboriamo con scuole, associazioni culturali e sportive, scuole di musica e musei.
Sistema Peccioli
Belvedere Spa, Comune di Peccioli e Fondazione Peccioliper: un unicum per lo sviluppo del territorio.
Nm3 of biogas produced every year
kWh of renewable electricity produced in 2022
Waste disposal and treatment plant, solar energy, co-generation from biogas, electricity. Our plants at the service of the territory.